Covid-19 was third leading cause of death last year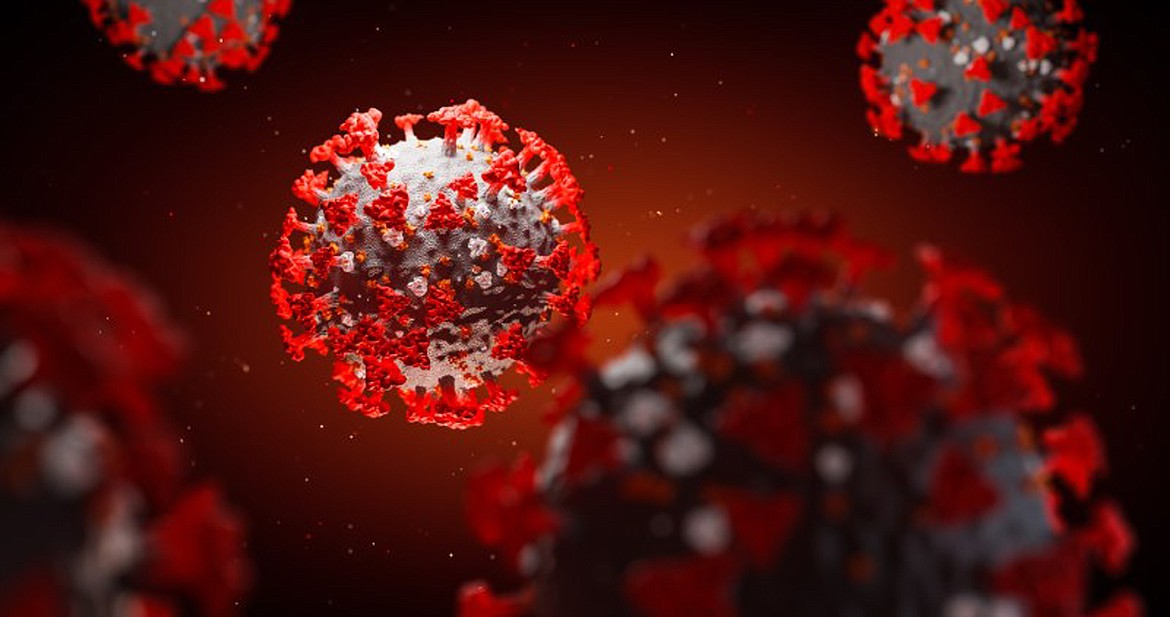 |
November 3, 2021 7:45 AM
By CHRIS PETERSON
Hungry Horse News
The state Department of Health and Human Service Monday released a report saying that Covid-19 was likely the third highest cause of death in Montana in 2020 and will likely rank as the third leading cause of death this year as well.
The rank could change, however, as death certificate data is finalized, the state said.
The average annual number of deaths for the five years prior to the pandemic (2015–2019); the leading causes of death in Montana were heart disease, with an average annual death rate of 2,206 per year; cancer 2,088 deaths per year and chronic lower respiratory disease, with an average of 720 deaths per year.
From Jan. 1, 2020 to Sept. 30, 2021, 2,100 Covid-19 deaths were identified among Montana residents. Provisional death certificated data show that there were 1,258 Covid-19 deaths in 2020 and 842 Covid-19 deaths in the first nine months of 2021 (January–September). To date, the greatest number of Covid-19 deaths among Montana residents occurred in October through December 2020; however, provisional data show that Sept. 2021 approached previous monthly highs, the report noted.
The number and rate of Covid-19 deaths increased with increasing age. In Montana, the median age of Covid-19 associated death was 78 years, with an age range 24 to 103 years old. The mortality rate was 56% higher among males than females. In Montana, the age-adjusted mortality rate was four times higher among American Indian/Alaska Natives residents than white residents. Median age of death among American Indian/Alaska Natives residents was 68 years with a range of 30–97 years and the median age of death among white residents was 80 years, with a range 24–103 years.
At least one underlying condition was reported for 1,430 of 2,100 (69.2%) of Covid-19 decedents; 283 of 410 (69.0%) of decedents aged less than 65 years also had at least one underlying condition reported.
Still, the mortality rate in Montana was lower than the national average, with a death rate of 61.8 per 100,000 people, compared to 72.8 per 100,000 across the U.S.
There is a notable exception, however. The death rate among Native Americans in Montana was 108% higher than the average death rate among Native Americans nationwide.
In other Covid-19 news, the Biden administration announced Monday that vaccines would begin to be available for children ages 5 through 11 by Nov. 8.
Meanwhile, cases in Montana remain stubbornly high as the Delta variant of the disease infects not only those who aren't vaccinated, but some of those who have been vaccinated as well. There are 960 active cases in Flathead County as of presstime, which has been about the average for weeks.
All told, the county has seen at least 19,541 cases and the vaccination rate is about 46%.
Recent Headlines
---