Barnhart easily wins re-election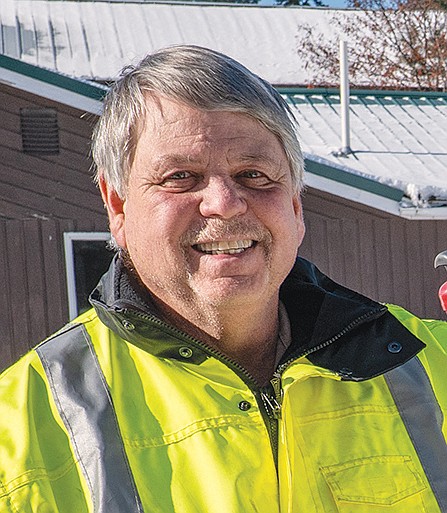 by
CHRIS PETERSON
Editor
|
November 3, 2021 6:00 AM
Incumbent Columbia Falls Mayor Don Barnhart easily won re-election over two write-in candidates.
Barnhart received 660 votes. There were 47 write-in votes total.
John Rallis and Chris Sellman ran as write-ins.
Election results posted online did not break out the write-in votes.
Jenny Lovering, Michael Shepard and Paula Robinson all ran unopposed for city council. They received 564, 562, and 556 votes respectively.
There were 58 write-in votes.
Recent Headlines
---