Charles John Herman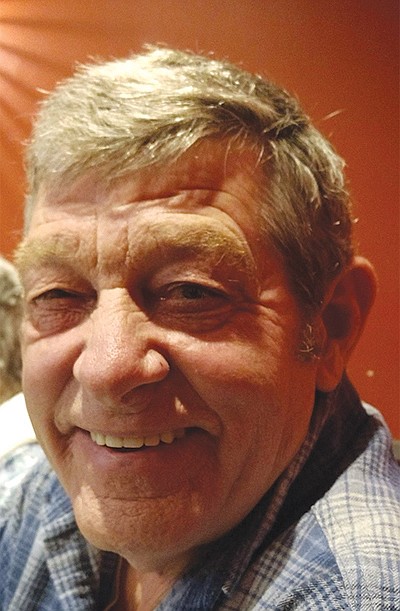 Charles John Herman, 75 of Columbia Falls, passed away May 10, 2021 at his home.
Charles was born Aug. 17, 1945 in Williston, North Dakota to Phillip and Anna Herman. They moved to Columbia Falls in 1948 where Charles attended Columbia Falls School District.
In 1963 Charles began working for Rocky Mountain Timber until he began his long career with F.H. Stoltze Land and Lumber beginning in 1965. Shortly after starting his career with Stoltze he was drafted and served in Vietnam as an E5 Helicopter Mechanic.
Following his honorable discharge from the U.S. Army, Charles returned to Columbia Falls and to F.H. Stoltze where he worked a total of 42 years retiring in 2007 as superintendent.
One of Charles' life lessons which he followed and set an example of was to, "Always do what you say you're going to do." His passion was fishing and hunting. He also enjoyed playing pool and ping-pong. Enjoying quality time with others and loving his family were important to Charles and he was grateful for those moments. Charles was preceded in death by his parents, his twin brother Henry, brother Donnie, brother Arnold, sister Mary LaRoque and his granddaughter Kayla Davis.
He is survived by his wife Kathy of over 42 years, his children and grandchildren: Nicolle (Monti) Arneson with Bryce and Blake, Jason Herman with Cassandra and Alexah, Shelly (Steven) Martin with Austin and Natasha, Wade Wright, Shari Davis with Ricky and Rocky, Bill (Greta) Friesz with Kelly, Nichole
and Melanie. Charles is also survived by his brothers Robert Herman, Harold (Arlis) Herman, and his sisters Rose (Bill) Bruce, Vivian (John) Gladeau, Kathy Bowers.
A memorial service with military honors will be held 11 a.m., Saturday, May 22, 2021 at Columbia Mortuary in Columbia Falls.
---