Ronald Lee Gunnels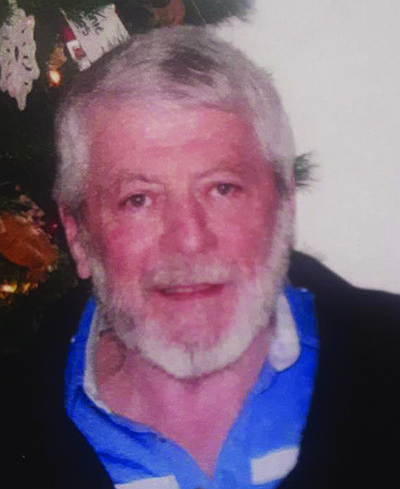 Ronald Lee Gunnels,76, passed away peacefully Friday, March 19, 2021. He was born April 20, 1945 in Longview, Washington to Leo Arthur Gunnels and Flora Madelyn Gunnels. He was the youngest of four siblings — sisters, Phyllis Jean Robinson, Norma Jean McQueen and Joann Begg.
Ron was a Navy Veteran, carpenter, dog lover, avid football fan. GO SEAHAWKS. And did maintenance at Whitefish Lake Lodge. Ron was a loving Father, Brother, Uncle and Friend. He is survived by his daughter Jennifer Gunnels. 
Memorial Services will be held on April 3 at 2p.m. at North Valley Eagles in Columbia Falls with full honors by the United Veterans Honor Guard with pot luck following (if you wish to bring a covered dish it would be most appreciated). 
In lieu of flowers they have asked to donate to the Veterans Home in Ron Gunnels name. 
---