Mary Katheryne Hawkins Valentine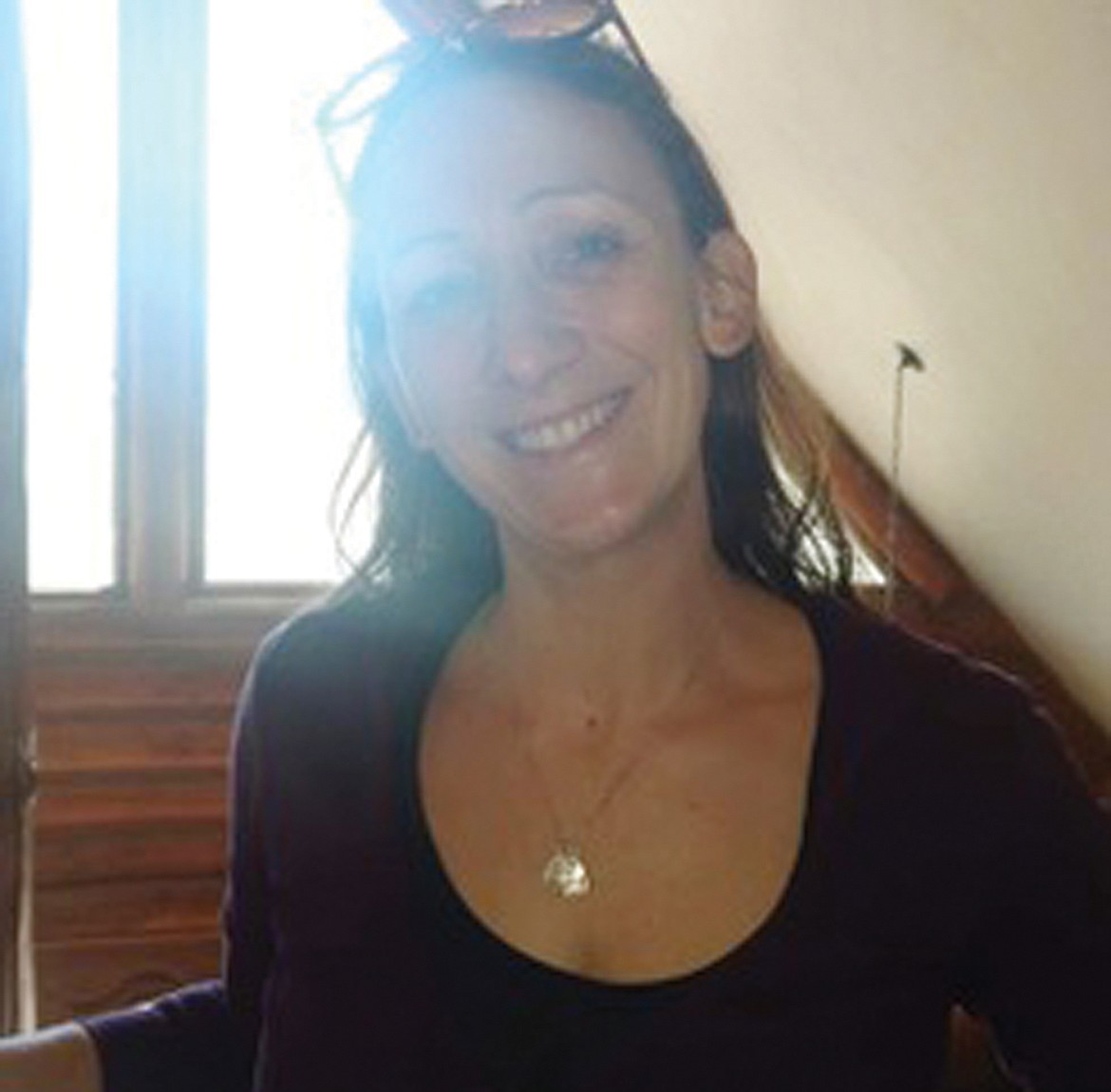 Mary Katheryne Hawkins Valentine
|
March 24, 2021 10:20 AM
Mary Katheryne Hawkins Valentine, known as Katie, passed away after a long, valiant fight with cancer, on Feb. 26, 2021 in Columbia Falls. She was surrounded by her family as she reluctantly left her loved ones. Katie leaves behind her husband, Joseph Valentine; her two children, Raiden, 13, and Serena, 9; her mother Elinor Hawkins Olivas; her stepfather, Fred Olivas; her sister Sara Hawkins; brother-in-law Shawn; and nephew Jubal.
Her father, James Hawkins preceded in death.
Katie was born in Santa Barbara, California on Dec. 7, 1978 and spent her early years in Carpinteria, Calif., with many summers exploring the Island of Kauai, with her father who lived there. Katie graduated from Carpinteria High School and devoted her life's work to her love of cooking and the food industry. She loved her job at Three Forks Grille in Columbia Falls.
Throughout her long illness, Katie amazed her doctors and all her devoted friends and family with her fierce, optimistic battle with a rare cancer.
In her final weeks, she bravely reached out to say her good-byes and posted her last message of thanks on Facebook. Katie's life was a testament to the power of positive faith and love. Her bright spirit will remain forever with all who knew her.
May the angels carry you, dear Katie, to paradise your true home now. A celebration of Katie's life will be planned for this summer.
---