Council approves steps to curb speeders on Martha Road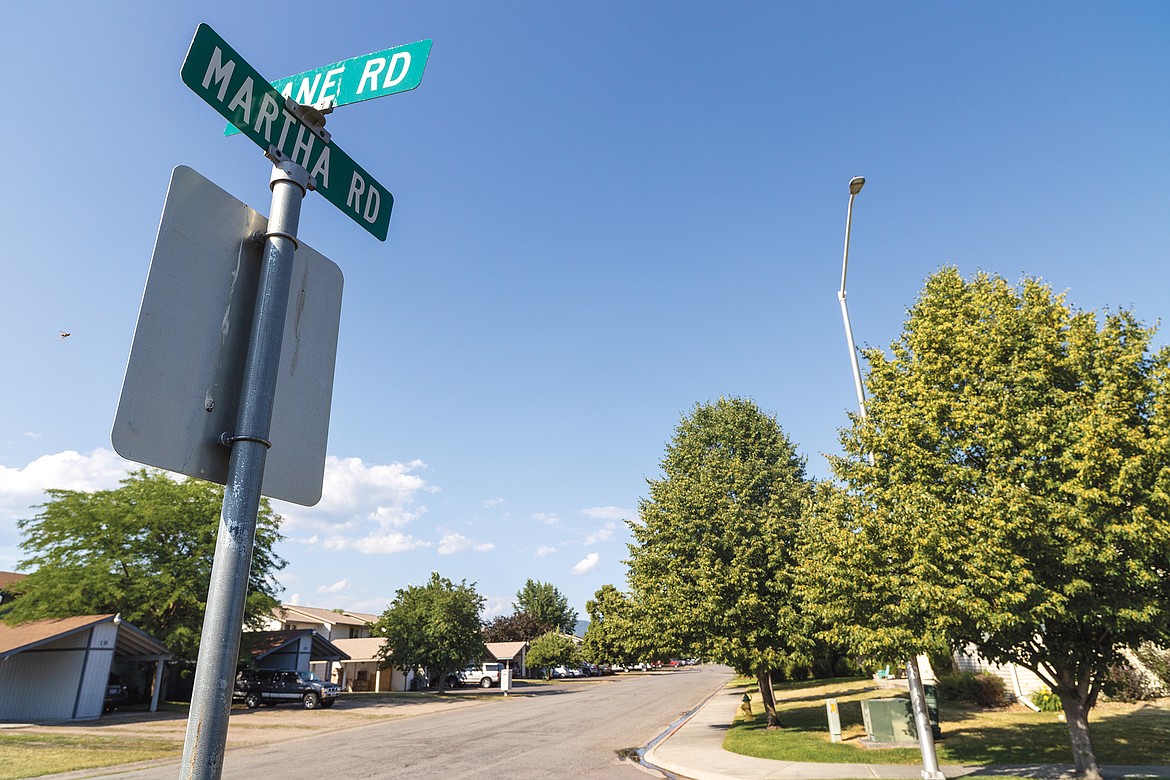 A Martha Road resident is worried that a child is going to get hurt or killed if the city can't curb speeders there.
by
CHRIS PETERSON
Editor
|
July 21, 2021 9:25 AM
The Columbia Falls City Council Monday night approved several measures it hopes will reduce the speeding cars on Martha Road.
The city council approved a motion that will first try "traffic calming" lines on the street, which make it appear narrower than it is. If that doesn't work, it directed city staff to install temporary speed bumps. It also directed staff to do a traffic study on the street with the intent of lowering the speed limit even more than the current 25 mph.
Speeding has been a problem on the road as of late and by all accounts, it's being done by a few motorists on purpose.
Police have bolstered patrols, but have yet to nab anyone for speeding, Police Chief Clint Peters noted. He said they've done more than 100 patrols since March in addition to normal patrols.
But residents have plenty of videos of people speeding and a couple advocated speed bumps immediately.
But city manager Susan Nicosia noted that the speed bumps the city would put in to meet municipal safety standards have long rods to anchor them to the surface. They would, in effect, damage the road.
She also noted that speed bumps are noisy, and can be dangerous to motorcycles and bicycles.
Speeding is not unique to Martha Road — it's a problem on several other city streets. There was also the broader issue of if the city puts in speed bumps on Martha Road, would it do the same on other streets?
A longer term solution, council and Nicosia agreed, would be to create a special improvement district, which would put sidewalks and a boulevard on Martha Road.
That would narrow the street, which is 36 feet wide. A typical city street is 28 to 32 feet wide, Nicosia noted.
The city has 60 feet of right of way along the street, so there's plenty of room for sidewalks.
Martha Road is a densely populated neighborhood, with a host of apartment buildings.
Residents are worried that if something isn't done, a child could get hurt.
But catching speeders is easier said than done. Some states use a remote device called a license plate reader that remotely does radar and records the license plate of the offending vehicle.
But Peters noted after the meeting the state Legislature outlawed their use in Montana.
Recent Headlines
---