Suzanne Louise Cestnik Nelson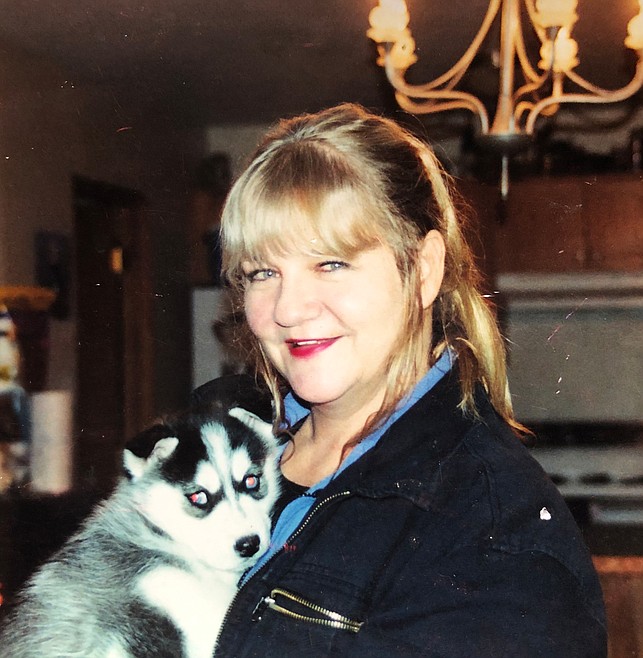 Suzanne Louise Cestnik Nelson
|
January 13, 2021 1:00 AM
Suzanne Louise Cestnik Nelson, 66, passed away peacefully at her home in Columbia Falls Dec. 28, with her family by her side. She was born Oct. 2, 1954 in Whitefish to Louis and Francis Cestnik. She was raised and lived in Columbia Falls her whole life. She married her high school sweetheart, Lonnie Nelson in 1972 and their three children, Lacy, Skylar and Michael were all born in Whitefish and raised in Columbia Falls.
Early in their marriage, Lonnie and Suzanne played music around the valley and on the road with a family country rock band called Windrift for several years, before settling down back home in Columbia Falls. She was a hot lunch employee at Ruder School for many years.
Suzanne was preceded in death by her parents Louis and Frances, her brother Mike Cestnik, and her father-in-law Dwayne Nelson.
She is survived by her husband Lonnie at their home in Columbia Falls; brother Terry of Missoula, and her children Lacy (Mike) Toavs, and Skylar and Michael Nelson, all of the Flathead Valley. She is also survived by her two grandchildren Ayla and Isaac Toavs, her niece Alicia Dalseg, and nephews Tim and Ben Cestnik.
Memorial services are not planned at this time.
---