Man faces assault charge after allegedly threatening to 'shoot up school'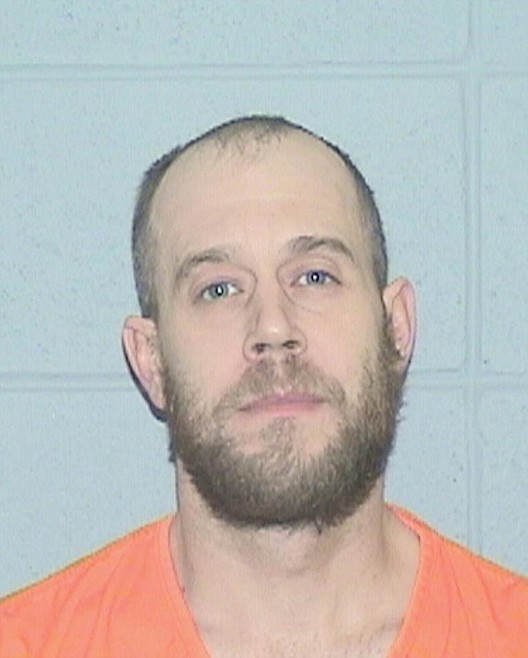 |
February 10, 2021 2:35 PM
A Kalispell man faces charges of assault and disorderly conduct after he allegedly threatened to "shoot up Columbia Falls Schools" including Glacier Gateway Elementary on Tuesday.
According to a Columbia Falls police report Aaron Inabnit, 37, allegedly sent texts to a woman about 4 p.m. that included a threat to shoot up Glacier Gateway School, including a link to Camp Liberty killings in Iraq, Garbage Pail Kids and picture of meth.
The woman later told police she believed the texts were from Inabnit, who she claimed was "mentally erratic."
She said the text were similar to ones he had sent her in the past. In one of those, he allegedly said racial slurs and threatened to cut someone's genitals off.
She told police he had been deployed to Iraq in the late 2000s and that the deployments may have had an impact on his behavior.
Inabnit was subsequently tracked down by the Kalispell Police Department and the Flathead County Sheriff's Department at Montana Village in Kalispell by pinging his cell phone.
He was arrested by deputies at the residence and also faces charges on outstanding warrants from Montana High Patrol and others.
Schools went on without incident on Wednesday.
The Camp Liberty killings reference refers to an incident in Iraq in May, 2009, where five U.S. unarmed military personnel were shot a military counseling clinic at Camp Liberty, Iraq by Army Sergeant John M. Russell, who was suffering from depression and had suicidal thoughts. Russell is now serving life in prison.
---