Jack G. Therrien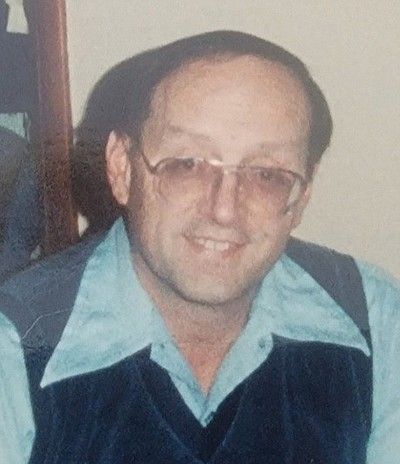 |
August 18, 2021 12:45 PM
Jack, 85, passed away at his home on Aug. 11, 2021. Jack was born Aug. 7, 1936 in Conrad to Charles and Dora Therrien.
Jack graduated from Flathead County High School in 1954. After graduation, he started at Carrol College for 1½ years, then transferred to University of Montana, graduating in Pharmacy in 1960.
Jack's life dream was to own his own store — he found the perfect one in Columbia Falls, bought the Park Drug from Bud Schrock in 1967, then selling the pharmacy 33 years later in 2000.
In 1968, Jack married a hometown girl, Laurel (Dodie) Walsh.
He is survived by his wife Dodie, and daughter Karla Therrien and two granddaughters of Grenada, Mississippi; son Kevin Therrien and three grandsons of Corvallis, Montana. Jack is also survived by daughters Suzette York (Dennis) and three children of Brighton, Colorado; Jana Williams (Jeff) and two children of Colorado Springs, Colorado; and Yvette Tippetts and her three children.
Also surviving is brother Terry Therrien of Kalispell and many nieces and nephews.
Jack was preceded in death by his parents Charles and Dora, sister Jeanette Hoxmer, and niece Laurie Hoxmer.
Jack loved the Columbia Falls community, he always said the town was good to him.
Jack's ashes will be spread on the property in Olney when his wife passes.
A rosary will be 11 a.m. Saturday Aug. 21, 2021 at St. Richard's Catholic Church with a Funeral Mass immediately following. Reception will follow services.
Columbia Mortuary in Columbia Falls is caring for the family.
---