Hay Creek Fire gets its predicted inch of rain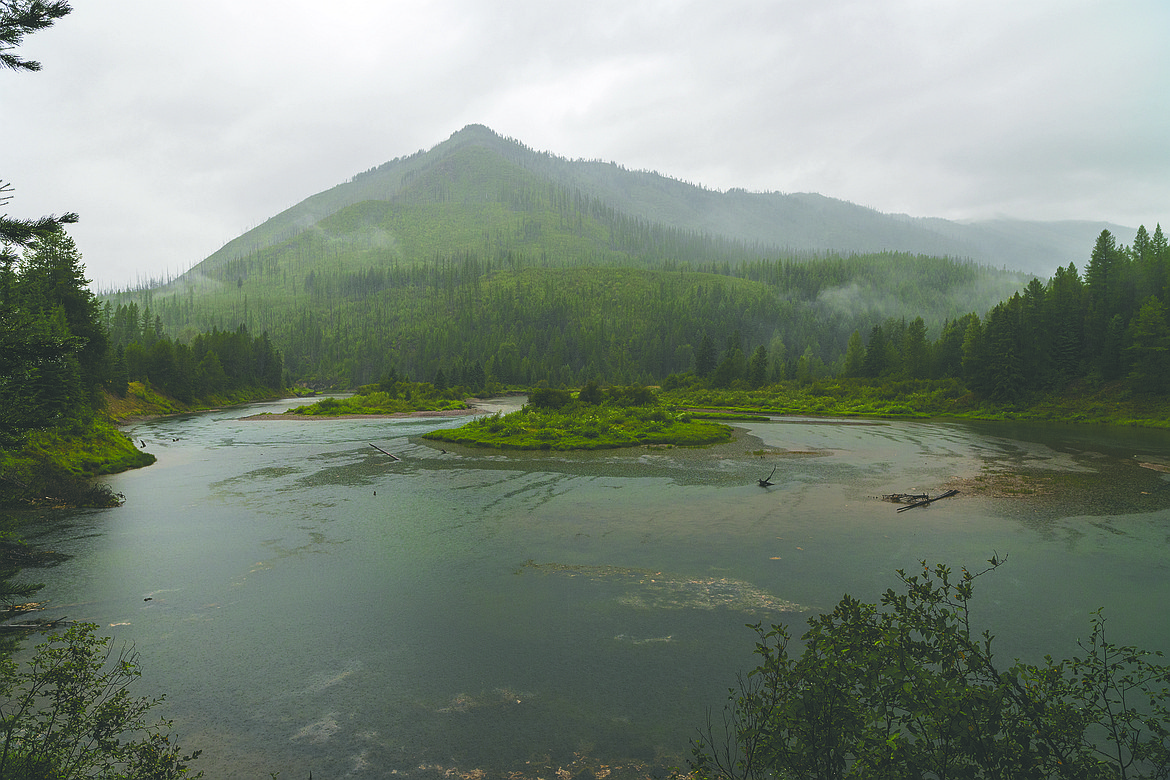 Rain falls over Apgar Mountain in Glacier National Park Sunday.
by
CHRIS PETERSON
Editor
|
August 9, 2021 10:50 AM
An inch of rain fell on the Hay Creek Fire over the weekend, good new for the North Fork community.
Fire managers said the rainfall totals came from both remote stations as well as rain gauges on the fire lines. The rain was widespread over the region.
The airport recorded a half inch, West Glacier just under an inch, Eureka 1.15 inches, St. Mary 1.31 inches, Spotted Bear an inch, but Libby, where several fires are burning, saw just .06 inch.
The estimated cost of the Hay Creek fire to date is about $5.5 million. The fire was started by lightning July 21 and fire fighters have been able to hold the blaze at key places to keep it from spreading to homes. There are just under 300 homes that could potentially be impacted by the fire were it to spread.
There are fire camps set up at Home Ranch Bottoms and the Stahr Ranch currently, as well as a base camp at the KOA campground in West Glacier. About 210 people are on the blaze.
The fire is just under 2,900 acres, primarily on Liebig Mountain in the Hay Creek drainage up the North Fork.
This week will return to warm and dry conditions.
Recent Headlines
---