Snow should come to Glacier this weekend. Hay Creek fire could see an inch of rain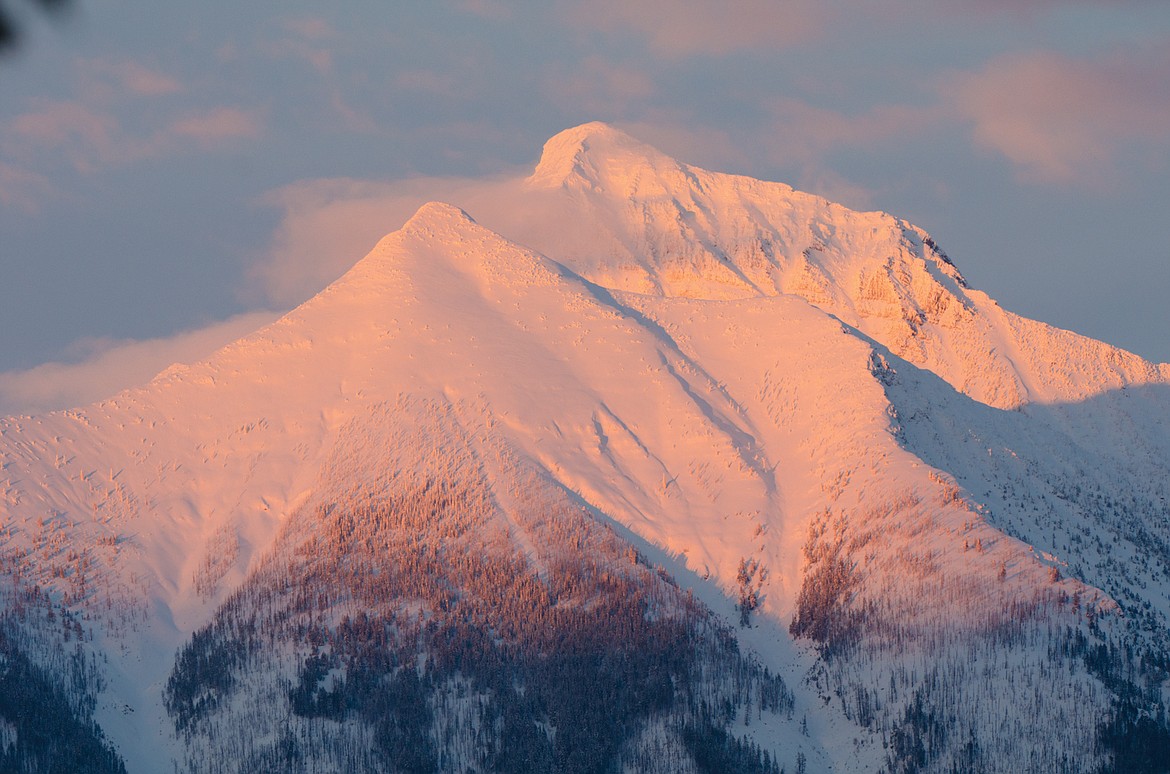 Glacier's Mounts Stanton, foreground and Vaught glow in the evening sun in this file photo. (Chris Peterson photo)
by
CHRIS PETERSON
Editor
|
August 6, 2021 1:25 PM
The valleys should get rain and the high peaks of Glacier National Park could see a couple of inches of snow over the weekend as a cold front drops down out of Canada Saturday night through Sunday into Monday, the National Weather Service is predicting.
As much as an inch of rain could fall on the Hay Creek Fire, though there will be lesser amounts — maybe .25 inch — on fires near Libby and Troy.
The rain should start late Saturday, the weather service is saying.
Temperatures will drop dramatically, with highs only in the 50s and 60s, depending on terrain.
The high temperature at Logan Pass Sunday is only expected to be 50.
It will warm back up into the 70s and 80s by Tuesday.
Recent Headlines
---