Gary Raymond Allen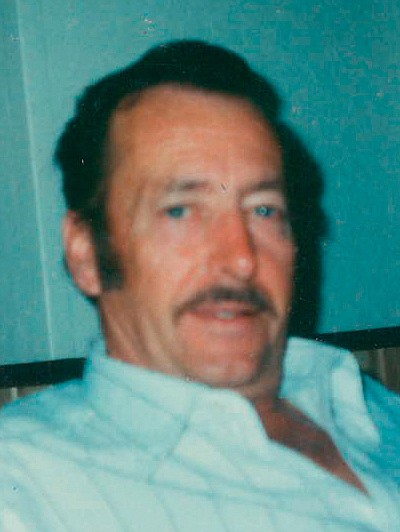 Gary Raymond Allen, a long time resident of Montana, passed away on April 9, 2021 in Colville, Washington. Gary was born on April 14, 1935 to Frank Harry and Leona (Nevell) Allen in Kalispell,.
Gary grew up in the Columbia Falls area where he met the love of his life Angie Hoerner. They exchanged vows on Dec. 26, 1964 and fell in love with each other every day after in a new way. Gary and Angie started their family with a son, Frank in 1965 and shortly after followed two girls Tammy and Tina. Gary retired from Hanford in 1994 and could not wait to go back to the mountains of Montana.
You could always find the family at a campsite or outdoors somewhere just enjoying the nature.
Gary was an avid fisher, hunter and outdoorsman. His favorite places were Flathead, North Fork, Libby, The Yaak, St. Regis and Clemy. Family reunions at campgrounds were always a family favorite. Gary loved to fish with his grandkids. Gary and Angie loved to go on hikes to find huckleberries.
Gary is preceded in death by his son Frank Allen; his parents, and brothers Max and Ronnie Allen. He is survived by his brother Dennis Allen; loving wife Angie Allen; daughters Tammy Clark (Mike), Tina Evans (Daryl); grandchildren; Shane Clark, Matthew Evans, and Mark Evans; six great-grandchildren with two on the way; numerous nieces and nephews; as well as a host of extended family.
At this time no services are being held for Mr. Gary Raymond Allen. Please visit the online memorial and sign his guestbook at www. danekasfuneralchapel. com. Danekas Funeral Chapel has been entrusted with his care.
---