Stan Stephens, former governor, dies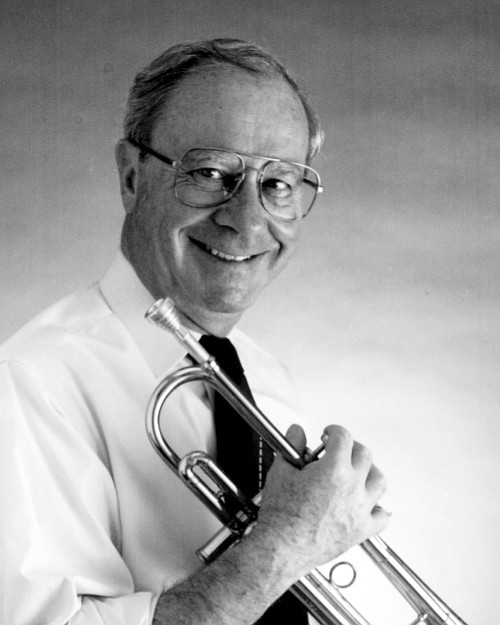 Former Gov. Stan Stephens
by
STAFF REPORT
Staff Report
|
April 7, 2021 7:35 AM
Former Montana Gov. Stan Stephens has died. He was 91.
Stephens died Saturday in Kalispell after several months of ill health.
Stephens, a Republican, served as the state's 20th governor between 1989 and 1993.
He was born in Calgary, Canada, and moved to Montana when he was 19. During his decadeslong career in broadcasting he served with the U.S. Armed Forces Broadcast Network during the Korean War.
Prior to his tenure as governor, Stephens was a member of the Montana Senate representing Havre for 16 years beginning in 1969. During that time, he served as majority leader and senate president.
He married his wife, Ann, in 1954 in Havre, where he worked at KOJM radio station as a writer and announcer before buying the station in 1965 with two colleagues.
By the time he left the broadcasting business, he had received several prestigious journalism awards for his editorials and had been inducted into the Montana Broadcaster Hall of Fame, according to a 2005 Daily Inter Lake article profiling Stephens' life.
He talked about how radio helped shape his passion for public service.
"Back in my radio days, we always placed a heavy emphasis on public service,"
Stephens told the Inter Lake in 2005. "We frequently did local fundraisers and always allowed free air time for citizens to speak up. We wanted to be a focal point for the community for things that needed to be done."
The governor's seat was left open when Ted Schwinden did not seek a third term. Stephens' primary opponent and the Republican frontrunner, former Secretary of State Jim Waltermire, died in a plane crash two months before the election, easing the way for Stephens to capture the party's nomination. He prevailed in the general election over former Gov. Thomas Lee Judge.
After deciding not to seek a second term to health concerns, Stephens retired to Kalispell with his wife, according to his official biography.
In the 2005 interview with the Inter Lake, Stephens reflected on his time as governor, saying he was proud of the work he did in natural resource development, especially in the areas of timber, coal and petroleum. He also said he felt he made strides in mother-child health care, "straightening out" the workers' compensation system and education.
"Once you're governor, your time is consumed to an extent you'd never imagine," Stephens told the Inter Lake. "But the reward you get and the fulfillment of the job — it's what life is all about. You get to help other people."
Current Gov. Greg Gianforte described Stephens as a thoughtful leader who was "a central figure in our state's politics for a quarter century"
and devoted his life to public service.
"He was probably the most decent person you'd ever want to meet," said state Sen. John Brendan of Scobey, who also served as the co-chair of Stephens' gubernatorial campaign. "He brought decency and honesty back to state government while he was governor."
A private service is planned for Stephens, according to his obituary.
Stephens is survived by his two daughters Lannie Gillin and Carol Donaldson of Kalispell, along with several grandchildren and great-grandchildren. Ann Stephens died in 2017.
---