Carl Nelson Sr.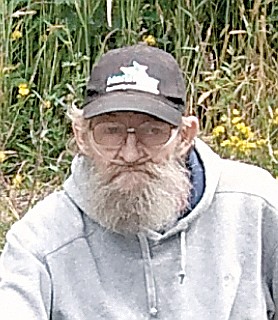 Carl Nelson Sr. passed away on March 26, 2021 of natural causes. Carl was born Nov. 14 1954 to John and Louise Nelson in Havre. He is survived by his wife Cheryl Nelson and their two children Carl Nelson Jr and Janette Nelson; three grandchildren Austin, Jayden and Alexis Nelson.
Multiple others called him dad or grandpa.
A celebration of life will be held at a later date. Buffalo Hill Funeral Home is caring for the family.
---