Glacier visitation down ... but also up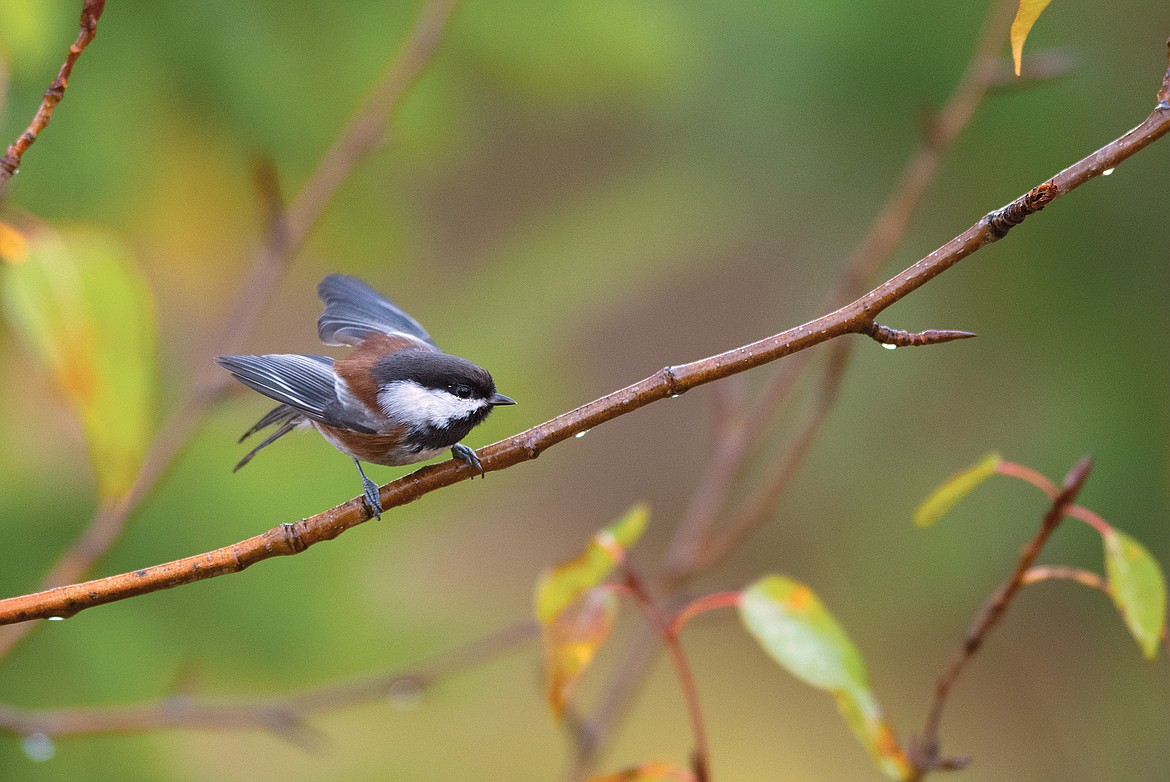 A chestnut-backed chickadee prepares for takeoff. (Chris Peterson photo)
by
STAFF REPORT
Staff Report
|
October 14, 2020 12:45 AM
Glacier National Park's September visitation was 343,911, which was down about 30 percent over last year.
Having said that, visitation to the entrances that were actually open was higher than last year and over Labor Day weekend, the Park had to turn people away because it was full.
Polebridge saw about 15,535 visitors — up 26 percent. The west entrance saw 278,668 — up 27 percent and Camas saw 31,725 — up 48.4 percent.
Glacier continues to be closed on the east side due to coronavirus concerns on the Blackfeet Reservation. To date, the Park has seen 1.515 million visitors. All things considered, that's pretty robust considering the Park was closed for two months this spring due to coronavirus lockdowns and the east side was closed all spring and summer.
---