County crests 1,000 coronavirus cases. School District 6 releases quarantine data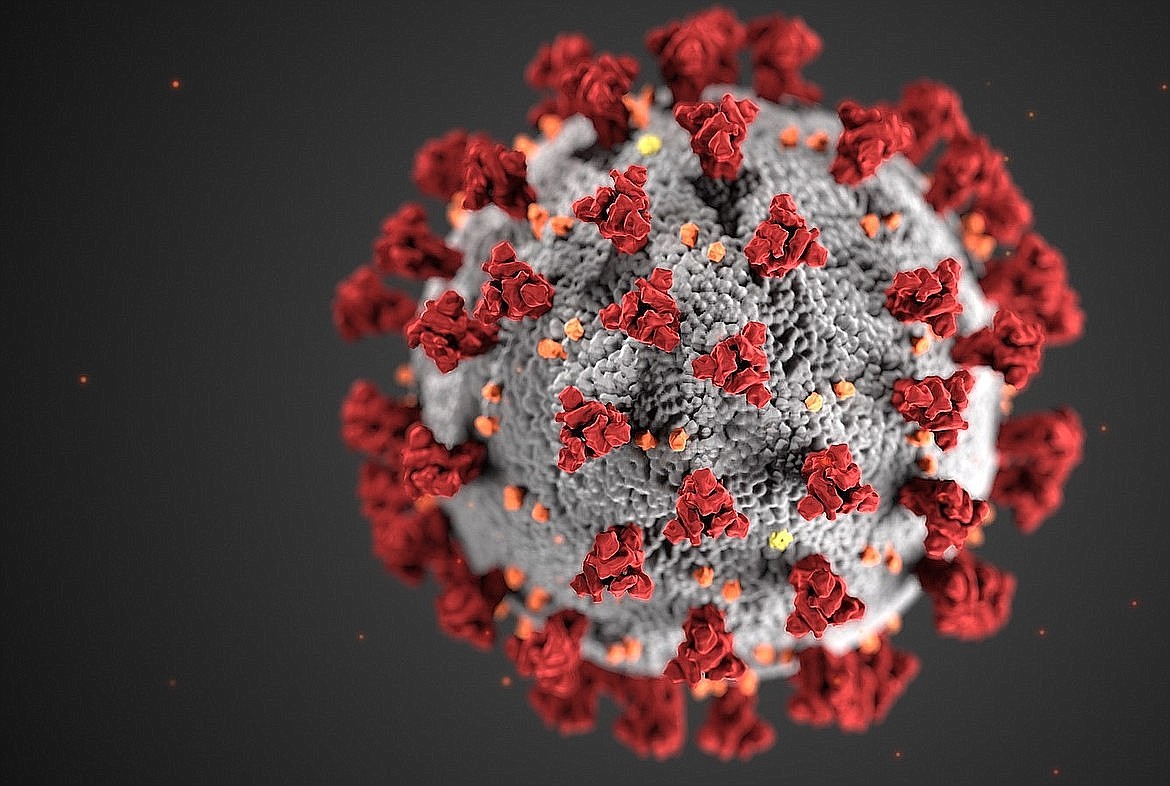 by
CHRIS PETERSON
Editor
|
October 9, 2020 1:20 PM
As Flathead County crested more than 1,000 cases of coronavirus on Friday, Columbia Falls School District 6 also released more information on the number of staff and students that have been quarantined as of Oct. 8.
So far, of the 2,085 students in all four schools, 42 students are actively quarantined due to close contact with someone who has coronavirus and seven staff are currently quarantined.
Since the beginning of the school year, 170 students have been quarantined and 13 staff.
All told, that amounts to 8% of the student body and 4.5% of the staff since school started.
The high school has had the highest number of quarantines so far, at 85, with 13 active.
The school notes that the number placed in quarantine is not necessarily due to a student or staff member having had a contact at the school. Since school started, there have been 10 total confirmed cases at Columbia Falls Schools. The high school has had the most at five.
Flathead County now has 1,013 active cases, after adding 136 new cases.
Meanwhile, Flathead County Commissioners, all of them Republicans, shot back at Gov. Steve Bullock, who on Wednesday, urged county leaders to do more to stem the virus.
"The governor's directive was to health officials and the county attorneys, not the commissioners. The commissioners do not have legal grounds to mandate masks or other health mandates. Instead, we support the Constitutional rights of Montanans to make choices about personal protection for themselves and their families," the three commissioners wrote in a press release Thursday.
"Whether you choose to mask up, or make a different choice should belong to our citizens, not the governor," commissioner Randy Brodehl said the release.
Commissioners claim it's also up to businesses and the public at large to be responsible.
"We recommend citizens choose who they patronize and what protections they use for themselves.  At the same time we respect and support the rights of businesses to make good decisions about how they should operate for the safety of their employees, patrons, and their success as a business.  Our citizens can then make decisions about who and how they will patronize our local businesses," the release states. 
"The commissioners thank all of the health community for their commitment to meet the needs of our community as we work through these tough times," commissioner Phil Mitchell added.
But at schools and many businesses in Columbia Falls, masks are mandated. In fact, the general public is generally no longer allowed inside School District 6 buildings.
While many businesses require masks, others have signs on their doors asking people to wear masks, but typically don't require patrons to wear them.
The school district plans on updating the quarantine numbers weekly on its website, superintendent Dave Wick said.
The quarantine numbers are available at cfmtschools.net and follow the link.
---