County now has almost 900 active coronavirus cases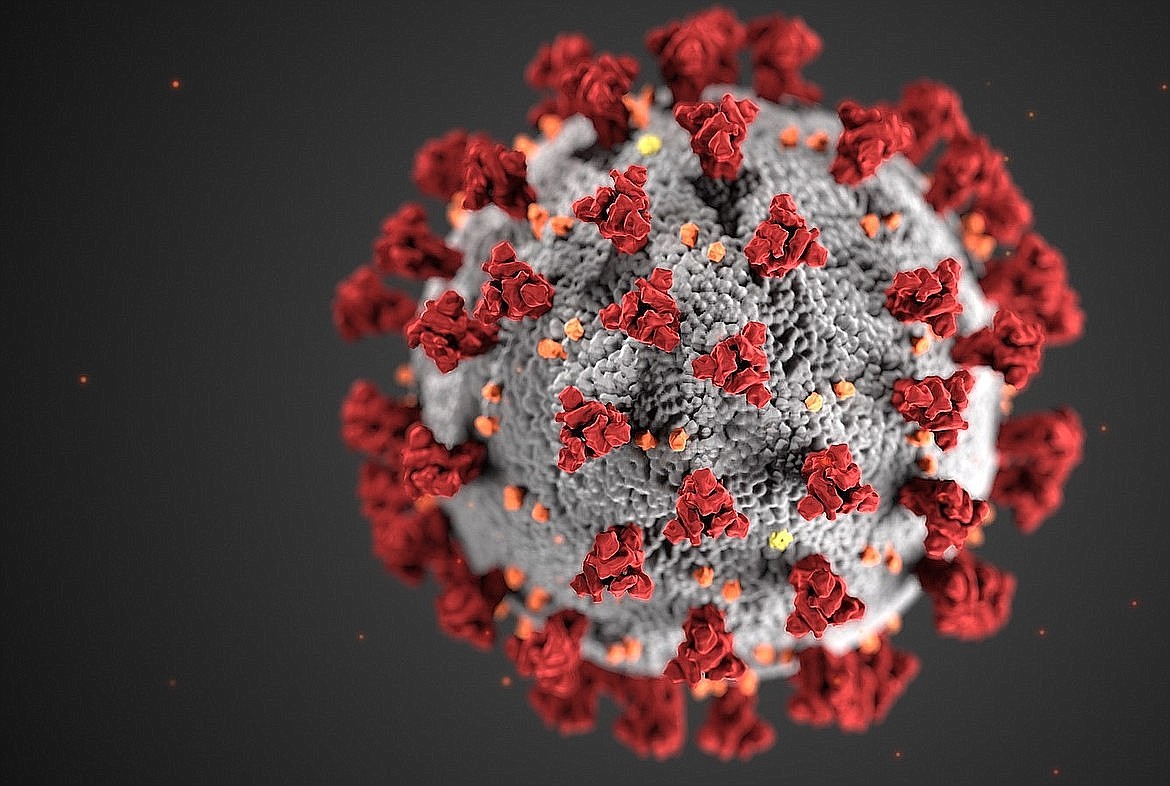 by
CHRIS PETERSON
Editor
|
October 8, 2020 12:20 AM
Flathead County added nearly 100 new cases coronavirus cases on Thursday and now has just under 900 —897— active cases total.
Columbia Falls School District 6 superintendent Dave Wick said late Wednesday that the schools had added three more cases, with the high school, and both elementary schools adding a case.
The district didn't immediately say how many people have been quarantined as a result, but all the schools continue to operate with normal classes.
Flathead County is second only to Yellowstone for the most cases statewide. Yellowstone has 1,225 active cases.
Statewide, 263 people are hospitalized and 197 have died.
Gov, Steve Bullock called on county leaders to do more Wednesday during a press conference, the Associated Press reported.
"If the leaders of Flathead County aren't discussing additional steps that they should be considering, they're not serving their communities as well as they could," he said.
Flathead County has issued no additional restrictions, however. In fact, more than a few businesses scoff at mask requirements and people still are gathering in large groups.
In a prepared statement earlier this week, Interim Public Health Officer Tamalee St. James Robinson urged residents to do their part in helping control the virus while also suggesting business shutdowns might be looming.
"We are seeing a surge of new cases and these are putting a strain on our health-care system as well as our public health investigation team. If we as a community do not step up to take action to prevent the spread of COVID-19, additional control measures will need to be implemented," Robinson stated.
While there have been cases at schools, the tracing has found that people are spreading it in activities outside the classroom.
Most student transmission occurred outside of school activities such as cast parties, slumber parties, and birthday parties.
"Parents, please be mindful of how you are allowing your children to spend their down time," Robinson said. "Everyone needs to take small mitigation steps to help keep our schools open."
Early on in the pandemic, when people avoided large crowds and social gatherings, the county went weeks without a single case.
---