Omar "Bruce" Reynolds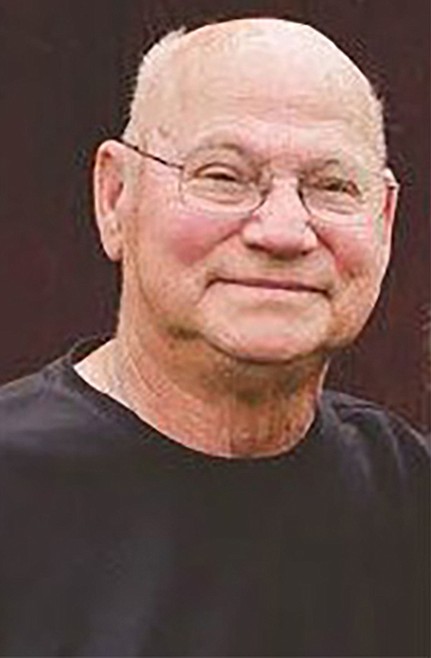 |
November 25, 2020 1:00 AM
Omar "Bruce" Reynolds, 84, passed away Nov. 18, 2020 from complications of Covid-19.

He was born on Aug. 24, 1936 in Columbia Falls at his parent's home just east of the Old Red Bridge, delivered by his Grandma Nunn. He was the fifth child of Merlin and Alice Reynolds. His childhood years were spent in and around Columbia Falls, however during his young adult years he lived in Oregon and worked for his uncle. Upon returning to Columbia Falls, he employed at Plum Creek for 42 years.
He married Linda Barnhart in 1965. They had two sons, Scott and Shawn. Linda passed away in 1998.
In 2009, he remarried and moved to Elizabeth's Orchard with his wife Betty. Bruce enjoyed having lots of company, buying old cars and vans and fixing them up, mowing acres of grass in the orchard, plowing snow with perfection and watching Gunsmoke programs at the highest volume. He was proud of his family and was quick to express his love for them, being a gracious giver of beautiful flowers and candy.

Bruce is predeceased by his siblings LeRoy Reynolds, Muriel Jensen, Graydon Reynolds, Dale Reynolds, Patty Ann Luding and stepson Tom Personett.

He is survived by his wife Betty and his sons Scott (Tracey) and Shawn; stepson Brian Personett (Kristy), daughter Laurie Doty (Lisa); eight grandchildren, Katlyn (Sal), Makayla, Jared, Madison, Tiffany (Ryan), Zachary, Derek, and Bob; and two great-grandchildren, Bentley and Trail; his surviving siblings, Charles "Chub" Reynolds (Darlene), Gale Bailey, Jess Reynolds (Marles), Don Reynolds (Mary) and numerous nieces and nephews.

A celebration of his life will be held in the spring at Elizabeth's Orchard and will be announced in the newspaper. Columbia Mortuary in Columbia Falls is caring for the family.
---