Joseph Allen McDonald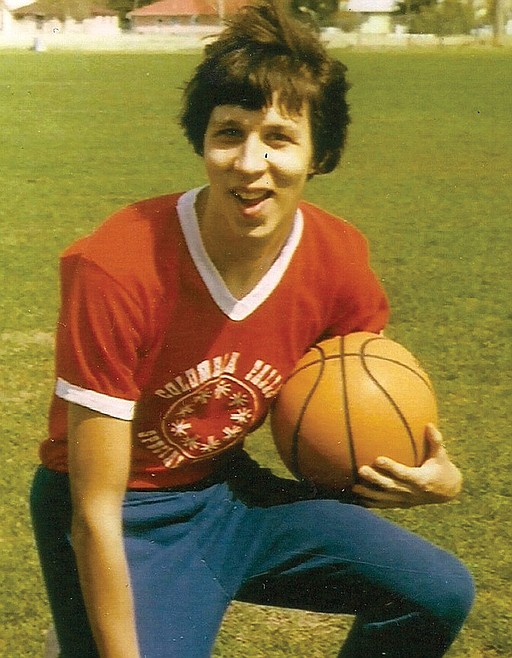 |
November 18, 2020 1:00 AM
Joseph Allen McDonald, 60, passed away peacefully at KRMC, from pneumonia and other complications.  Born July 9, 1960, he spent six years on the family farm and after high school, moved to a group home with those who became his friends. 
He participated in Special Olympics and was active in skiing, baseball, basketball, Power lifting, swimming, bowling, and camping.  He took in all the activities at the annual Flathead County Fair.  Flathead Industries provided care and enriched his life in a many ways, with short trips through the years and travel to Hawaii most recently. 
Joe is survived by two aunts, two brothers and one sister, several great nephews, a niece and nephew, and many cousins.  Both parents preceded him in death.  Services will be postponed till spring of next year.  Memorials may be made in Joe's name to Trinity Lutheran Church of Kalispell. Friends are encouraged to visit our website at www.buffalohillfh.com to leave notes of condolences for the family. Buffalo Hill Funeral Home and Crematory caring for the family.
---