Alice M. Dokken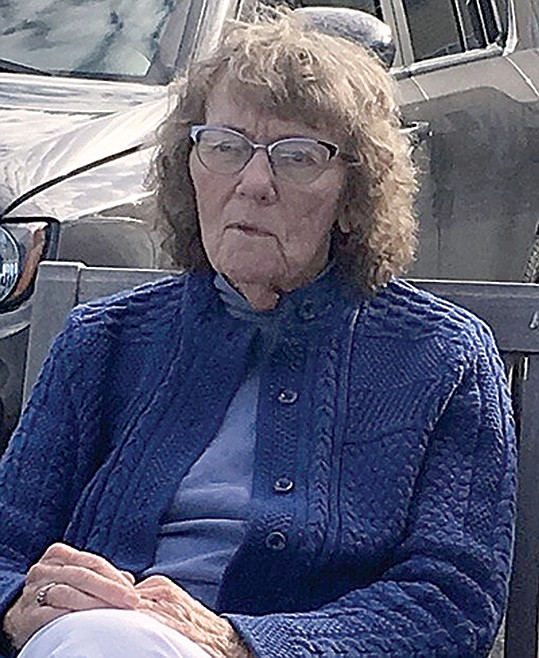 |
November 11, 2020 7:00 AM
Alice M. Dokken, of Brewster, New York, died at Putnam Ridge on Nov. 5, 2020. She was 85.
Born on Aug. 26, 1935 in Faribault, Minnesota, daughter of the late George and Ida (Schmidt) Alexander. Alice graduated from Faribault High School and earned a bachelor's degree from St. Olaf College, Northfield, Minnesota.
As a widow, Alice married Roger Dokken on April 3, 1970 in Whitefish. They lived in Katonah, New York for 21 years before retiring to Kalispell. In 1997 Alice relocated to Brewster to be closer to her children and grandchildren.
Alice was a physical education teacher in the Columbia Falls School District until she moved to New York and became a full-time homemaker. She was an avid quilter for over 40 years and enjoyed baking and tennis; she loved classical music, and her favorite color was blue. She was immensely proud of her grandchildren and all their accomplishments and she supported them in many ways.

Alice is survived by her son John Dokken of The Plains, Virginia; her daughter, Mary S. Smith (Wesley) of Brewster, New York; and her grandchildren, Trevor Smith and Sara Smith of Brewster, and Evan Dokken of Winchester, Virginia.
Alice was pre-deceased by her husbands Roger Dokken and James Pike as well as her two sisters, Betty Bewes and Barbara Alexander. A private cremation will be held with a memorial at a future date. The family was assisted in their arrangements by Beecher Funeral Home, Brewster, New York. Condolences for the family may be left on the Funeral Home website: Beecherfuneralhome.com
---