Unemployment skyrockets in April, though workers are now returning to jobs as state reopens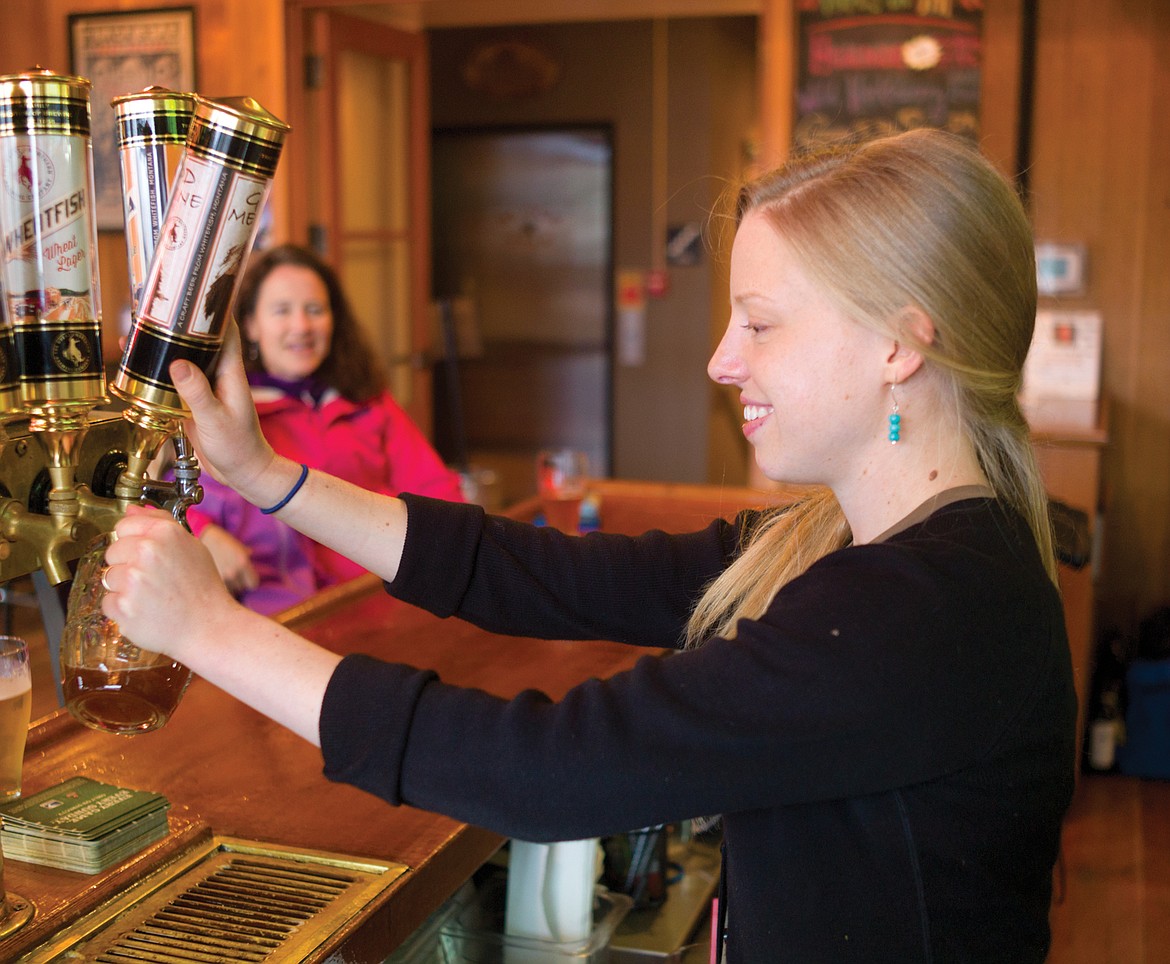 by
Chris Peterson
Editor
|
May 22, 2020 2:56 PM
Montana's unemployment rate soared to 11.3% in April due to impacts created by the COVID-19 pandemic, Gov. Steve Bullock's office reported Friday. That's an increase of 7.7% over March.
Flathead County's unemployment was even worse, at 16.6%, the state Department of Labor and Industry reported.
In just a few weeks, the region went from a labor shortage, to having about one in 6 people in Flathead County being out of work as restaurants, bars, hotels, movie theaters and stores all closed due to concerns about spreading the virus.
Not surprisingly, leisure activities, which includes the above-mentioned businesses, was the hardest hit, with losses approaching nearly half of their total employment and exceeding 32,000 jobs. All industries posted losses except the federal government, the DLI reported.
Lincoln County saw the worst figures in the state, at 18.5% unemployment for April.
"Montana took early and aggressive action to combat the virus and save lives, allowing us to be one of the first states in the nation prepared to reopen," Bullock said in a release. "While we are not immune to the significant economic challenges facing the nation, we are working every day to safely reopen and ensure Montana stays on a path to long-term economic recovery. There is still a lot of work to do, and we are dedicated to maintaining a healthy workforce, while continuing to provide immediate economic relief for Montana families and businesses who are hurting."
Montana's unemployment rate for the month of April was captured on April 12 during the stay-at-home order. Total employment, which includes agricultural, payroll, and self-employed workers, decreased by 55,766 jobs in April.
However, since the unemployment rate was calculated in April, a significant number of Montanans are returning to work. Nearly 18,000 Montanans have already returned to work since the state began reopening, DLI reported.
DLI has issued $376 million in unemployment benefits since March 16.
---