Columbia Falls woman stuck in Peru for now as border is closed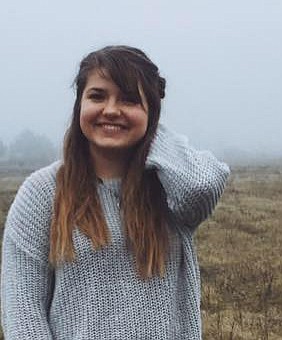 by
Chris Peterson
Editor
|
March 25, 2020 12:03 PM
A Columbia Falls woman has been stuck in Peru after the country closed its borders due the coronavirus and she couldn't get out. Brooke Sample was working as a student missionary/journalist at a small non-profit medical clinic in Pucallpa, which is in the Amazonian region.
"Yesterday I spoke with a government official in Washington, D.C. He said that the U.S. is trying hard to get its citizens out of Peru, but with over 5,000 U.S. citizens trapped, they have hope of only getting 1,000 out. Since I am in a secure area with plenty of food and water I, understandably, am low on the priority list. At this point my hope is to make it out when the quarantine ends, however the president of Peru announced that travel restrictions may be extended for up to three months," Sample said in an email.
However, she was able to get a flight out on March 31.
"We will just have to pray that if the president of Peru does close the borders again that he'll allow the Americans a small window to get out," Sample said.
Sample was working in Peru through Walla Walla University in Washington State, where she's a student.
She assumes that when she returns, she'll be placed in a 14-day quarantine.
She was supposed to work in Peru through May, but there's concern that the border could be closed for three more months, and the country is close to enacting martial law, due to unrest in Lima, Brooke's mother, Nanette said.
Peru has about 395 confirmed cases of the virus.
---