Michael Floyd Darling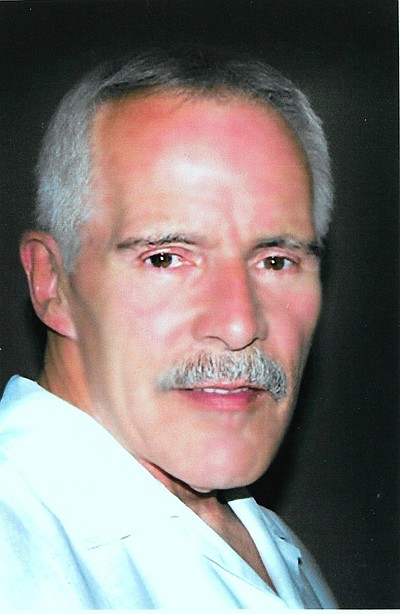 Michael Floyd Darling, 72, died due to complications following surgery on March 9, 2020 in Palm Springs, California. Mike was the son of Vera and Flip Darling of Columbia Falls. He was born in Kalispell on Aug., 10, 1947. He spent his first nine years in Bigfork residing at the Bigfork Ranger Station. After the third grade, Mike's family moved to Columbia Falls where he graduated from high school.
Mike attended Rocky Mountain College, Carroll College and earned his degree in Business Administration from Montana State University. While attending college, Mike spent his summer breaks working in Glacier National Park. After earning his bachelor's of arts in Business Administration from MSU in 1971, he worked as a department supervisor at First National Bank in Helena. In 1974, Mike moved to Seattle and joined the CPA team of Lockitch, Clements & Rice where he remained until his retirement in 2001.
Mike did a lot of traveling during his tenure with Lockitch, Clements, and Rice. He enjoyed his travels to Europe and Australia, but especially enjoyed his many trips to Alaska. Mike loved living and working in Seattle which provided him many opportunities to expand his interests both professionally and personally. He developed numerous lifelong friendships there.
After retiring from his professional career, Mike was drawn to sunny Palm Springs where he eventually moved. In retirement, Mike continued to utilize his professional skills by donating both his time and expertise frequently. He was instrumental in the establishment of Desert Oasis Chapel and worked as a coordinator to Evangelicals Concerned.
Mike's interests were varied, but he especially loved music, volunteering, hiking, reading and taking care of his pets. Mike was loved by so many who will forever hold him dearly in their hearts.
---