Kris Lydell Tredway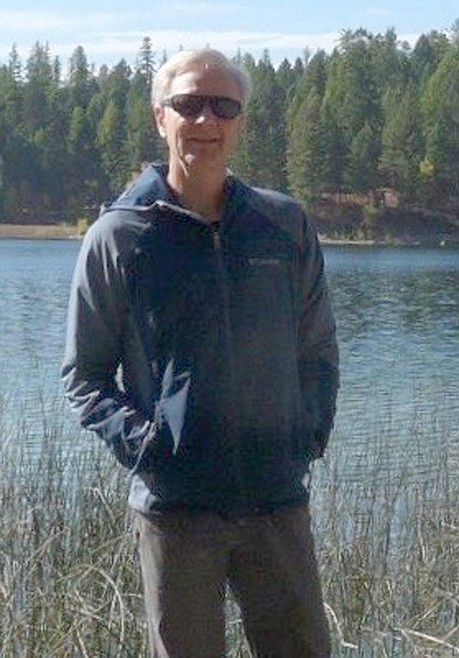 Kris Lydell Tredway was born Nov. 22, 1957, in Whitefish to Irene and Leroy Tredway. He grew up in Columbia Falls. In 1977, he joined the Air Force, stationed at Charleston AFB, South Carolina. He worked in aircraft hydraulic systems during his four years of service, attaining the rank of Sergeant. After discharge, he worked briefly in Alaska as a fishing guide.
Kris then moved to Ellensburg, Washington, where he attended a technical school, earning a degree in auto body restoration. Back in Columbia Falls, Kris worked for various body shops before starting his own business, Kris's Auto Body. He came to be known as an artist in his field. He did extensive restoration projects on vintage cars. Kris built his own shop and home on the family place north of Columbia Falls.
He was married in 2010 to Cherry Beth Sabas. They divorced in 2016.
Kris was an amazing fisherman, successful when others were not. He seemed to be a "fish-whisperer." Fly fishing was his go-to recreation when he could get away from his work. He also loved cars and racing. In the last few years, he fulfilled a dream to race, buying a car and competing in the Legends class at Kalispell's Raceway Park. He loved music, photography and the beauty of the outdoors.
Kris passed away unexpectedly, of natural causes, at his home on Sunday, Feb. 16. He has left an empty place in our hearts. He is survived by sister Toni Robinson, brother-in-law Don Robinson, nephew Greg Robinson of Nevada, his wife Julie and three daughters; and Dylan Robinson of Idaho his wife Jeniffer and their daughter and son; and his niece Katie Zeutenhorst of Iowa, her husband Grant, and their two daughters; as well as former spouse Cherry Beth Tredway of Kalispell.
He was preceded in death by his father Leroy and mother Irene. A memorial service was held March 3 at The River Church in Kalispell.
---