Thomas Henneberg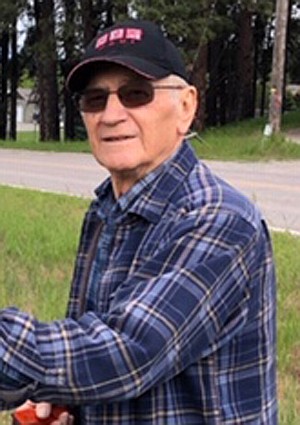 Tom Henneberg of Columbia Falls passed away Sunday, June 14, at the age of 82. Tom was born April 21, 1938, in Ellendale, North Dakota, to Richard and Irene Henneberg. He was the third of six children. He grew up in McIntosh, South Dakota, and attended and graduated college at Northern State University in Aberdeen, South Dakota. He obtained his master's degree from Montana State College. In 1960 Tom married Betty Jo Burke. They moved to Havre to begin their careers as educators, moving to Terry and Hinsdale as well, before settling in Columbia Falls in 1970, where Tom was the high school principal for eight years.
After that, he owned and operated several businesses in the Flathead Valley until his retirement. He enjoyed volunteering for Meals on Wheels and DAV, and traveling to his grandchildren's various activities and events.
Tom was preceded in death by his parents; brothers Ron and Dale; and sister Della. He is survived by his wife Betty, brother Steve, and sister Mary; his three children, Rory (Amanda) and their daughters, Aubrey and Aliese; Michelle (Bill) and their children, Ellie and Cy; and Stacey (Jim) and their son Jackson.
A private service is being held at Fairview Cemetery. Memorial donations may be sent to Meals on Wheels at 40 11th St W, Kalispell, MT, 59901, or Disabled American Veterans (DAV) at PO Box 2314, Kalispell, MT, 59903.
Columbia Mortuary in Columbia Falls is caring for the family.
---