Russell Sindt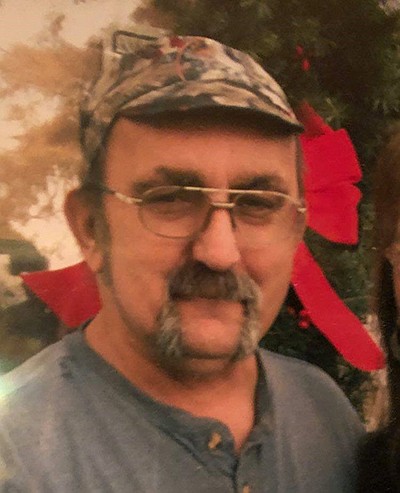 Russ was born in Hot Springs and moved to Columbia Falls in 1960, where he continued to live until his death.
Russ went to Columbia Falls High School, where he learned about fabrication and auto body painting. Russ worked 17 years for Plum Creek in Columbia Falls. At the same time, owned and operated Sindt Excavating until his retirement.
One of Russ's earliest memories is surviving the 1964 Flood in Columbia Falls. He tells the story of only being able to save his horse, two saddles, and a cat and watching things floating down river.
Russ loved hunting antelope with his friends at Sage Creek Colony, north of Chester, where he spent many hunting seasons.
He enjoyed drawing and was very excited to share his instructions with his grandson Jaxson. He loved his grandchildren very much. Welding and creating items out of horse shoes was his latest interest.
His quiet life changed when he met Barbara Cole and became a dad to many added children. He is survived by his wife Barbara; daughters Cissy Sindt; Dawn and Christine DeBarros (Cody Olson); and son Kevin Pettyjohn; and grandchildren, Bridger and Grace Cannon, Jaxson and Brenna Olson, Malicah Modica.
Russ was preceded in death by his parents Lewis and Eva Sindt, and brothers Richard and Louie Sindt.
He will be missed greatly missed by family and friends.
Columbia Mortuary in Columbia Falls is caring for Russ's family.
---