Mary Etta Roberts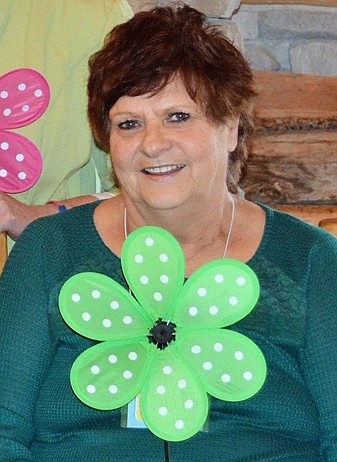 Mary Etta Roberts, 71, passed away peacefully on July 13 at Kalispell Regional Medical Center. A small family service will be held.
Mary Etta was born in Gillette, Wyoming on Oct. 19, 1948. She spent her youth and teen years in Whitefish and White Sulphur Springs. She graduated from WSS in 1967. She graduated from C & C Beauty College and spent a year at University of Montana. She worked as a cosmetologist and cook throughout her years. She enjoyed baking, scrapbooking, card making, crocheting, knitting and all types of crafts.
She is preceded in death by her dad and mom, Arthur and Freda (Brimmer) Roberts; siblings, Lance Roberts and Charolette Moler; and great grandchildren Remington and Jameson Taylor.
She is survived by her children, Shane McCauley, from Burlington, Washington and Shonda Kennedy from Columbia Falls and their spouses; her grandchildren, Aleena, Genyssa, Alyssa, Zane and Micky; her great-grandchildren Serenity and Killian; her siblings Vonda, Alane, and Nancy; and numerous other family members.
Columbia Mortuary in Columbia Falls is caring for the family.
---