$1 mil grant program helps businesses advertise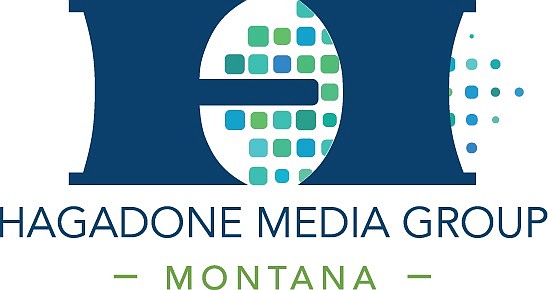 The Hagadone Media Group has launched a new grant program offering up to $1 million in matching advertising funds to assist locally-owned businesses that have been impacted by the coronavirus outbreak.
Grants will be awarded in amounts up to $10,000 per month and can be used toward print or digital advertising in local Hagadone Media Group news publications. This includes the Daily Inter Lake, Hungry Horse News, Whitefish Pilot, Bigfork Eagle, The Western News, Lake County Leader, Mineral Independent and Clark Fork Valley Press, as well as the company's Idaho and Washington state publications.
Regional Publisher Rick Weaver said the program is intended to help local businesses get through the next few months.
"When we hope business will get better and our health crisis will have passed," he said.
"As a family-owned company we realize how difficult COVID-19 and the stay-at-home order have been on small businesses," Weaver continued. "The health crisis, along with a loss for most businesses, has resulted in anxiety and uncertainty in what tomorrow may bring. Our advertising grant program is a way for us to give back to folks in our communities and to help businesses weather this health and economic crisis."
Grants will be awarded in May, June and July, and the matching grant must be used within 30 days from the date it was awarded.
To apply, fill out the online form found at https://matchgrant.hagadonemediagroup.com/ and answer a few questions about your business and how the additional advertising will help.
Businesses with questions about the program can contact Daily Inter Lake Advertising Director Anton Kaufer at 758-4410.
"Small, locally-owned businesses are the lifeblood of our community and we've witnessed the many struggles this pandemic has created for them. Leveraging this grant will help our local businesses double their efforts letting the community know they are open for business," Kaufer said.
---