City council meeting marred by obscenity from hackers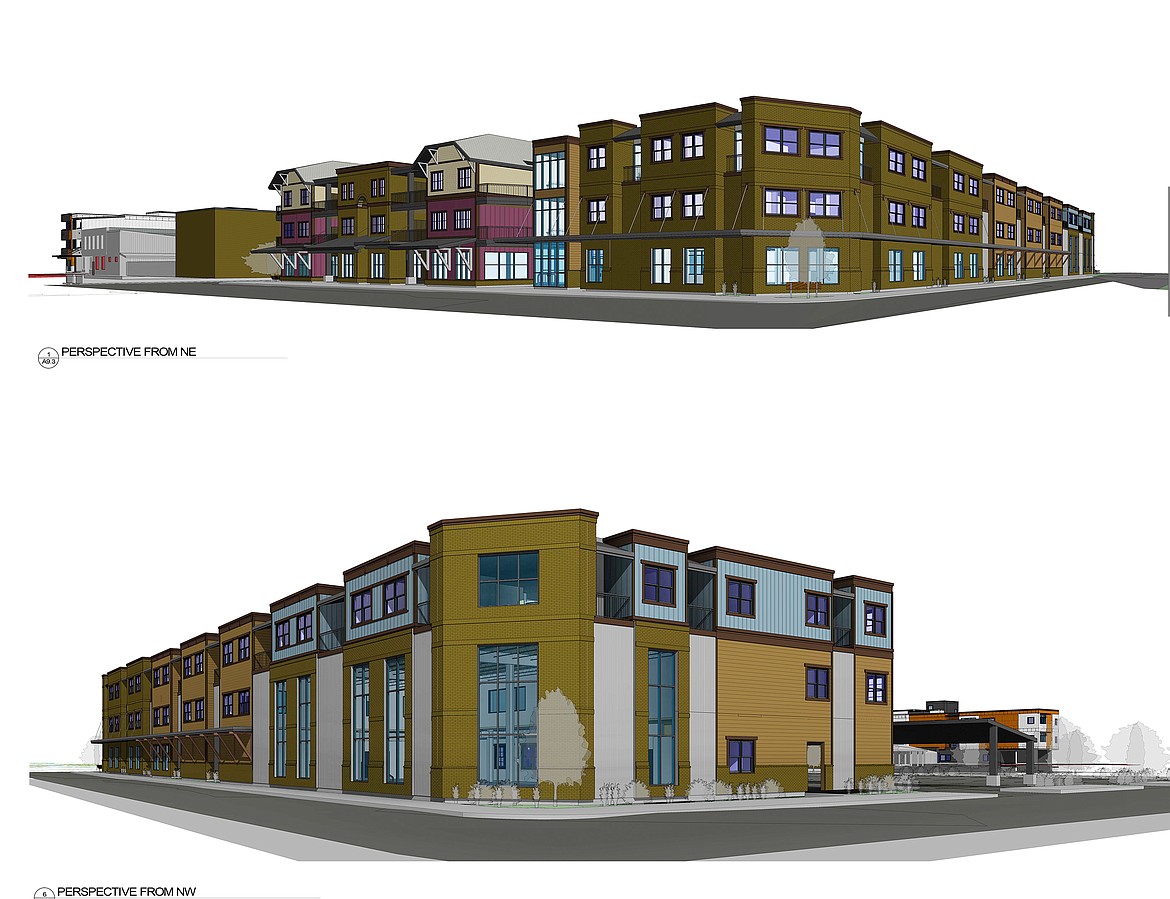 by
CHRIS PETERSON
Editor
|
April 8, 2020 6:39 AM
A city council meeting Monday night by Zoom videoconferencing was repeatedly sabotaged by hackers, who yelled out racial slurs, made pornographic references, swore and were generally disruptive.
"Why don't you shut the (expletive) up," said one hacker as city staff tried to brief council on the Mick Ruis downtown project. "You're fat as (expletive)."
"Pass the doobie," another hacker yelled.
And so on throughout the meeting. Sometimes the disruptions were so bad, it was simply unintelligible.
The city decided to use the Zoom interface, an online video conferencing program, because of state requirements that no more than 10 people be at a meeting in one space at a time due to concerns about the novel coronavirus.
But Zoom is also vulnerable to hackers and they had a field day with the council meeting. The city is not alone — hackers have sabotaged meetings across the U.S., including an elementary school in Utah, where the kids were exposed to pornographic images during a conference.
City staff tried to block hackers, but they kept popping into the meeting as it went on, which ostensibly was an opportunity for folks to comment on a $15 million plan for mixed use planned unit development at 540 Nucleus Avenue submitted by Ruis that will transform the center of the city.
Ruis plans to build two new buildings on 1.5 acres of land in the city center. The three-story buildings will include a health club with two pools, one of which will be a three-lane lap pool, a sauna, gyms, a wrestling room, a sports bar, additional retail and commercial spaces and 54 apartment-condominium units.
It will have more than 80 parking spaces, though under city zoning regulations for downtown businesses, that isn't a requirement.
Over the past few years Ruis has invested heavily in Columbia Falls, single-handedly transforming vacant lots and old buildings into new spaces for people to live, stay and recreate.
Ruis has already built an apartment complex off Fifth Street and another condo project on Nucleus Avenue. He also built the Cedar Creek Lodge, which he sold to Xanterra Parks and Resorts.
He's also done projects in downtown Whitefish as well.
But this project is the first of its kind in the Flathead — a downtown location with housing and a health club combined. The health club will be open to the public.
The vote itself went on despite the hackers and the project passed by a unanimous quorum that was in council chambers.
Ruis said previously the project will be done in phases, with the north building, which faces Fifth Street, starting as soon as permits are finalized.
As that's going up, crews can work on demolishing the bank and other buildings. The complex will have its own parking.
---